New images show a man firing back at the two men who had just shot Young Dolph to death.
Dolph was gunned down earlier this week while shopping for sweets in a cookie shop in his hometown of Memphis.
This still is said to show a man firing at the white Mercedes which transported Dolph's killers to the strip mall he died in.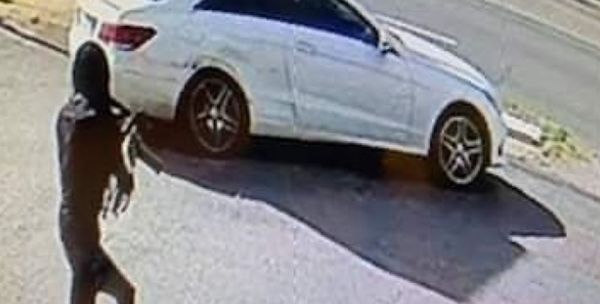 Witnesses to Dolph's murder say the police handcuffed the man who fired back in the aftermath of the incident. But, as of now, the man hasn't been identified.
Discuss