Karrueche Tran recently posted a half-naked thirst trap picture, in which she's sporting a barely-there two-piece.
While most guys were impressed with the photo, Ralo isn't most guys. If you don't know Ralo, he's the rapper who has a lot of money but refuses to leave the hood and the one who got at Blac Youngsta for posting that crucifixion photo.
[Related: Ralo explains why he won't leave the hood.]
Here's what Ralo had to say about Tran's post:
Do you share Ralo's opinion about Chris Brown's ex? Does she look better with her clothes on?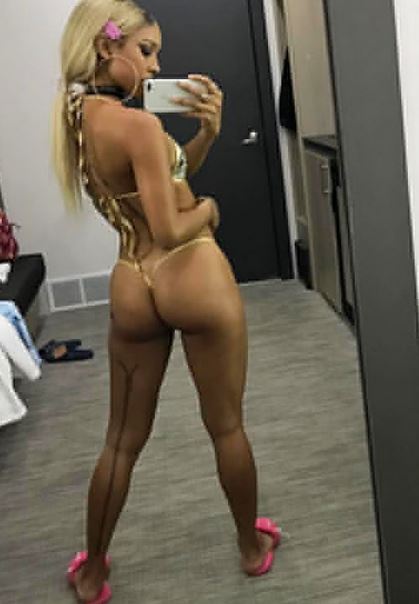 Karrueche has clapped back:
Ya'll shame natural bodies but praise fake ones ‍♀️

— Karrueche Tran (@karrueche) August 14, 2017
Point is, constant judgement makes it hard for people to love and accept themselves and that's wrong.

— Karrueche Tran (@karrueche) August 14, 2017
If you don't like what you see then keep it pushing.

— Karrueche Tran (@karrueche) August 14, 2017
If you don't have anything nice to say, then don't say it at all. Keep your negative vibes to yourself.

— Karrueche Tran (@karrueche) August 14, 2017
Discuss