Z-Ro was arrested on Wednesday in Harris County, Texas after his girlfriend Just Brittany accused him of beating her up for two hours.
As TMZ reports, Brittany played police an audio recording of the alleged incident -- which took place on April 29  -- and police decided there was enough evidence to make an arrest. Z-Ro was charged with felony aggravated assault.
On Thursday morning, the veteran rapper was released on $50,000 bail and was told that he wasn't allowed to contact Brittany for any reason.
After being freed, Z-Ro claimed his ex is pulling a publicity stunt, and she's lying about being beaten.
Here's his evidence:
She posted a photo of herself on Twitter a at 1:51 am on April 30, which is hours after the alleged incident. Z-Ro says because of his ex his smiling in the photo and looking happy, it proves that she's lying.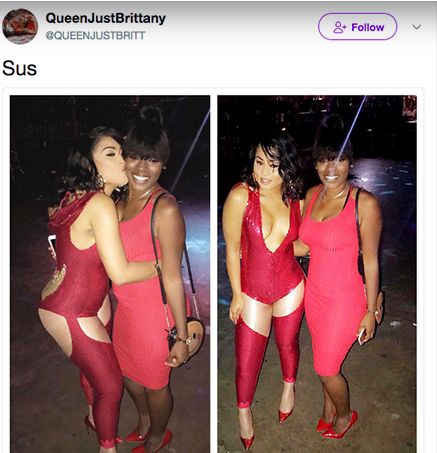 Brittany reported the alleged incident to cops this past Monday, three months after she said it happened. Suspect, Z-Ro argues, because she has a new reality show called Signed that begins next week and her allegations have made her "famous." He adds that his ex was bragging about trending on social media the day after police arrested him.
There's still the whole deal of the audio recording that Brittany gave police and that supposedly backs up her claims.  Z-Ro hasn't commented on it, nor has he heard it.
Who do you think is lying in all of this? Z-Ro or Brittany?
Discuss