Joe Budden stopped by the It's AG TV podcast and talked about Drake's OVO crew wanting to hurt him. In fact, Joe is supposed to be on an OVO list, and it's just a matter of time before he gets dealt with.
"A member of OVO has Joe and plus friends on a list," said Rory Farrell of I'll Name This Podcast Later. "If he catches us, it's going down."
Joe then made it very clear he would welcome an OVO fade because that could lead to an OVO lawsuit.
"Let me tell you something, I'm suing as soon as it occurs," he said. "If you just text me, I'll come to where you are for you to do it, I'm looking for the lick."
If you recall, the New Jersey rhymer dissed the Views album when it dropped and said Drizzy sounded "uninspired." He then released four diss tracks aimed at the Canadian rapper, "Making a Murderer," "Wake," "Afraid" and "Just Because."

Drake also threw a shot at Budden during his Summer Sixteen tour and suggested that he was a one hit wonder.

You can listen to Joe's entire conversation below.

If Joe really is on a list it wouldn't be the first time he had to deal with OVO Thugs. Although the last Drake-inspired goon squad that came his way wasn't exactly intimidating. Remember this: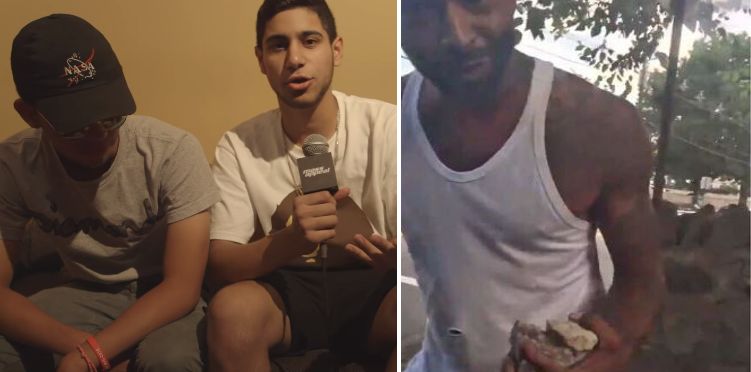 @MoxyDre @JoeBudden @big_business_ my boy was being a pussy and apologized but we befuddled Joe man wants me dead pic.twitter.com/JielrpgJ75

— Saint Reda (@RedaKidProdigy) July 24, 2016
Discuss