50 Cent's new girlfriend Jamira Haines (aka Cuban Link) is also a big fan of Instagram.
Yesterday, she posted a photo of her and 50.
It sparked much debate over whether it was actually 50.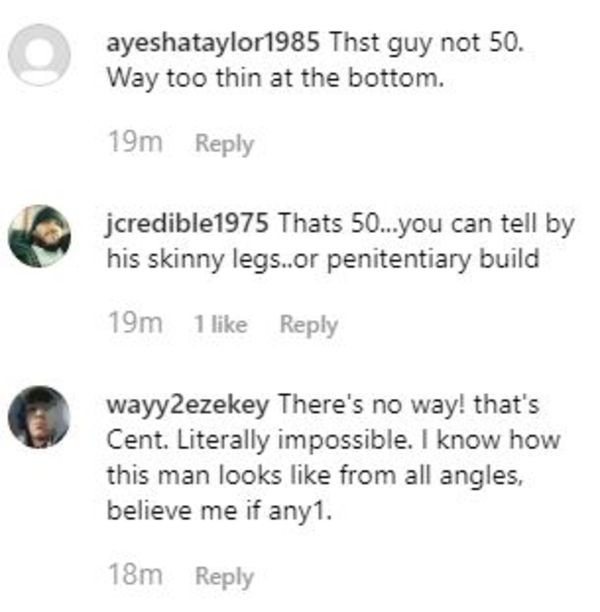 50 then claimed it was him.
"Yes the f*ck it is me," he typed from his verified account.
We would agree it doesn't look like 50. But maybe we never really knew what 50 looked like.
Discuss