50 Cent is currently involved in all sorts of feuds
The most entertaining one is with his ex Vivica Fox, who told the world she thought Fif was gay Sunday night.
Then, yesterday, she co-signed a meme that had 50 on the receiving end of things: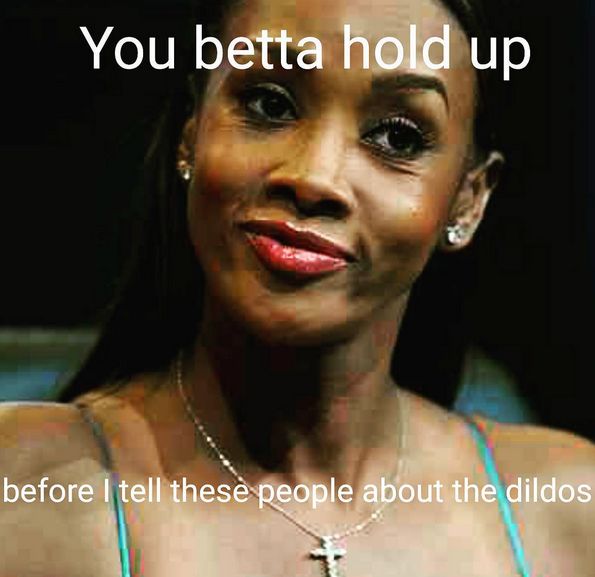 50 had been ignoring Fox since his initial and brutal IG barrage of a response. A few hours ago, he jumped back on the Gram and took back after her.
Fox responded by mocking 50 for having his timing off:
Discuss