Last month, the judge in 50 Cent's bankruptcy case said Fif was going to have to answer for all the cash he's been flexing on Instagram.
In a statement read to the court today he did, claiming all the stacks you see on Instagram is "prop money used for G-Unit Records' videos and photo shoots.
"Hip-hop culture is widely recognized as aspirational in nature. The standard by which artists and fans engage is commonly tied to money, jewelry, products and advertising over social media," the rapper declared. "Products and brands are now marketed through social media as an effective way to engage with consumers. "Just because I am sensitive to the needs of maintaining my brand does not mean that I am hiding assets or that I have lied on my filings in this Bankruptcy Case."
A bigger problem for 50 in his bankruptcy case is that auditors recently found he has $64 million in (real) assets, rather than the $16 million he was claiming.

50 owes $30 million to creditors, including Rick Ross's baby mama Lastonia Leviston ($7 million) and his ex-headphone partners ($17 million.)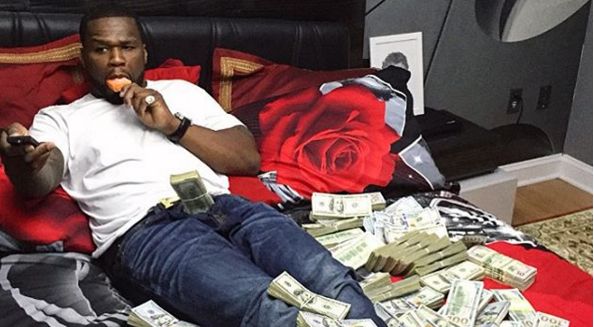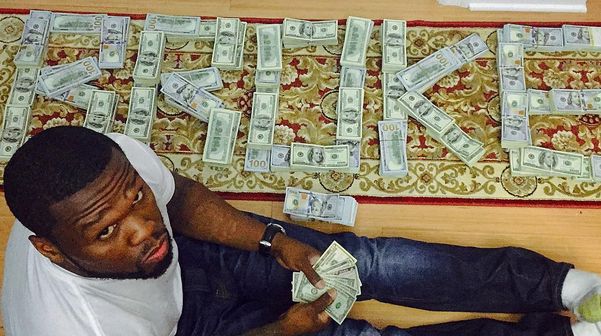 Discuss