Yesterday, 50 Cent resurrected the beef between him and Rick Ross on Instagram. The two traded just a couple photos, but today they decided to go a little further.
The next round started when Ross mentioned 50's son applied to be a MMG intern, which set 50 off. From there, Fif said Ross needs to say this to his face and proceeded to post three more photos. In his captions, 50 laughs at the idea of a corrections officer turned rapper, throws a shot at Meek Mill for taking an L to Drake, and boasts about still having an MMG chain from the BET Awards a couple years back.
Read through all the Instagram posts below.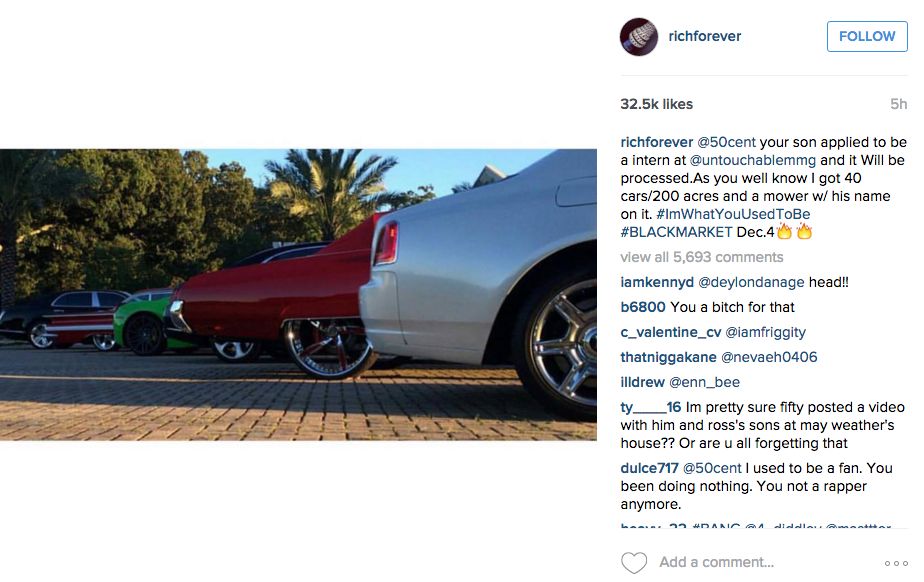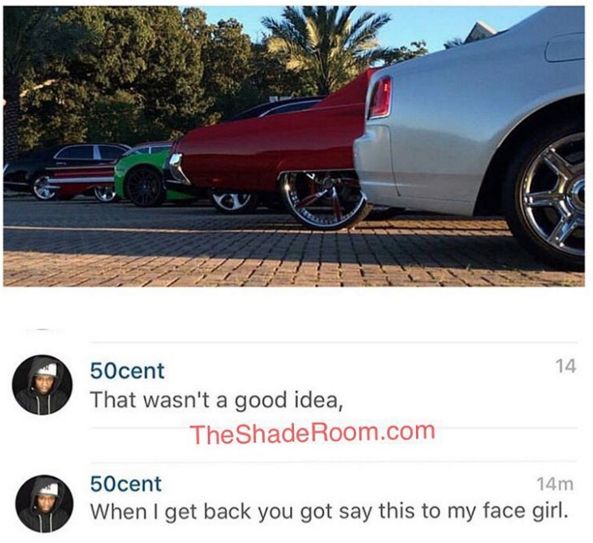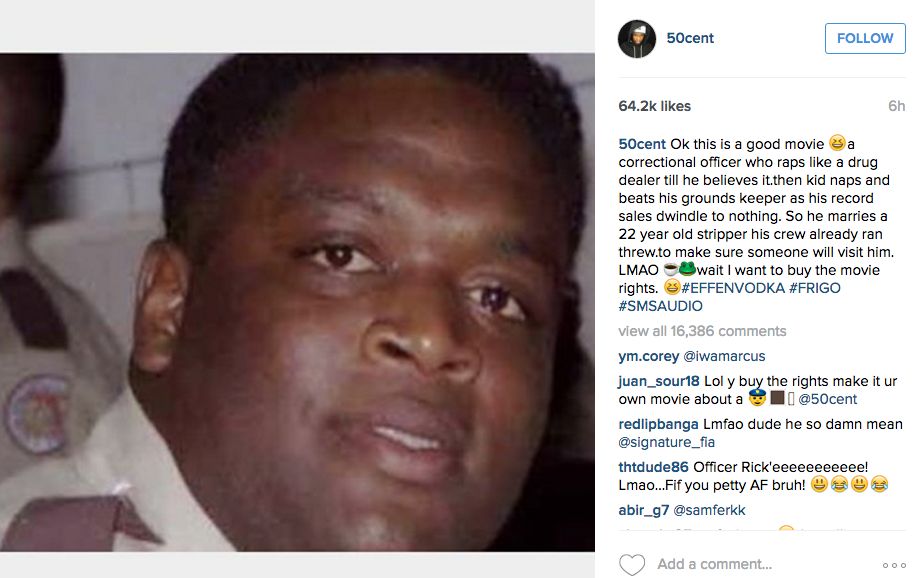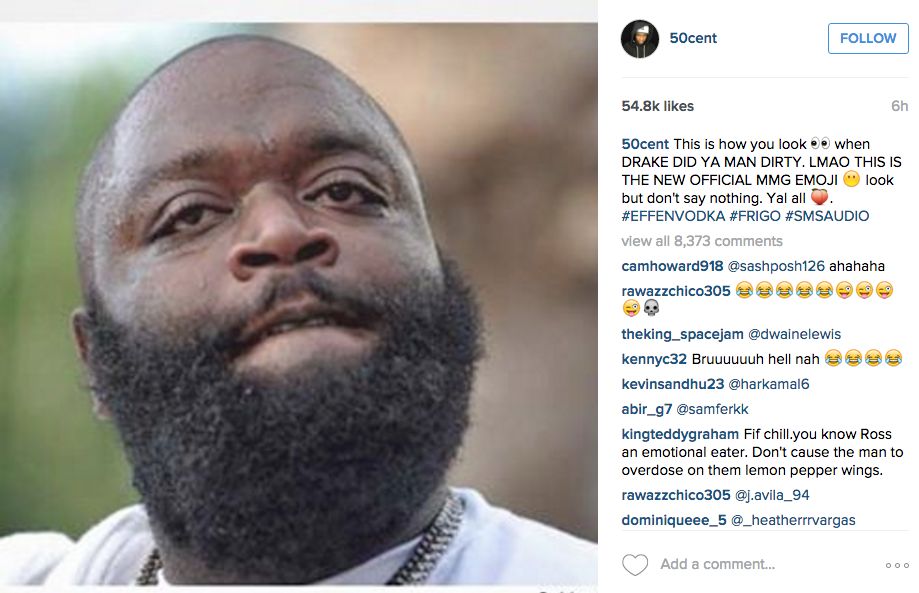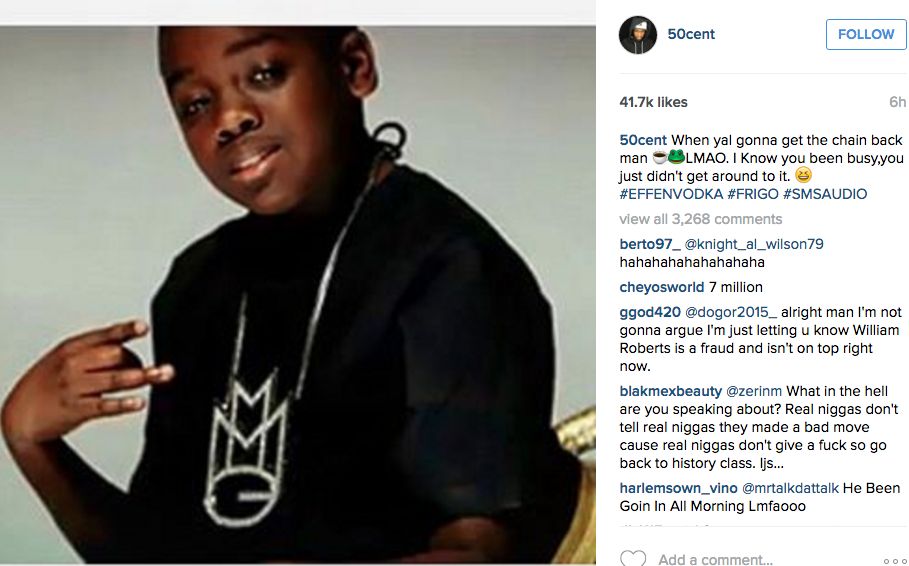 Discuss