These days, when Vivica A. Fox mentions her old boyfriend 50 Cent she's usually questioning his sexuality.
But it wasn't always that way. In an interview with Wendy Williams, Fox explained that when they were dating they were so in love 50 Cent was going to propose to her and that the end of their relationship still "haunts" her. She also said she still finds Fif attractive and would be open to dating him again.
Here's how 50 Cent reacted to all that chatter, which Fox happened to be making with one of Fif's least favorite people (and her studio audience).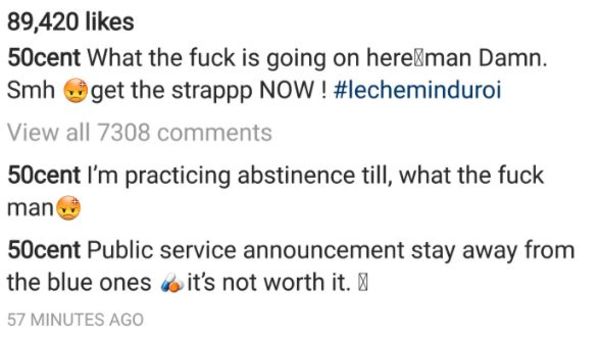 Discuss