50 Cent must be a fan of brawls in restaurants because he is now involved with another one.
If you remember, 50 got into a brawl with a man while he was out to eat, and it resulted in Fifty throwing chairs at him outside of a restaurant in New Jersey.
Tonight, he posted a video to his Instagram, which shows a clip of a man being beat in a restaurant, and eventually being hit with a dinner plate and smashed with chairs.
In the comments, people are saying the man is the same man that 50 has been having issues with, but Fif has been commenting saying it was someone who hit a woman.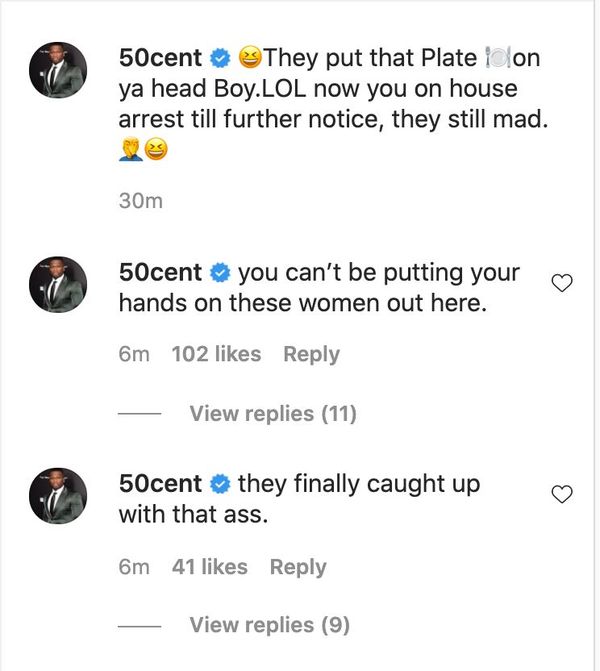 Discuss