Juelz Santana is at the front end of a 27-month sentence for trying to bring drugs and a weapon on a plane and then inexplicably trying to flee the TSA when he got caught.
So it would seem an odd time to 50 Cent to troll him about something that happened some time ago.
But 50 is an odd duck, and he started in with Juelz's missing teeth, which became a trending topic late last year when Juelz appeared in the video for the Dipset track "Sauce Boys" with a large hole in his month.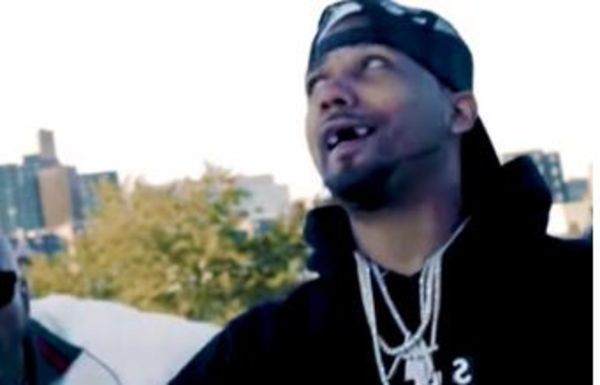 In 50's latest attack he claims he's still using Google to find Juelz's missing teeth.
"Ok something wrong with me 🤦‍♂️LOL," 50 Cent captioned his 3 AM Google search for Santana's runaway chompers.
At least he knows there's something wrong with him.
Discuss