When Lil Uzi Vert chased Rich The Kid down the streets of Philadelphia this weekend he became perhaps the first rapper to pull up on another rapper while wearing pink sneakers.
That's far from Vert's only unusual fashion choice. During a recent show, the 23-year wore an outfit that could be described as Mad Max, only gayer. (And which may have been a gift from Young Thug.)
Social media fashion critic 50 Cent wasn't having it.
Fif even managed to get Lebron James in on the fun:
Should 50 be knocking other rappers' outfits when he once did this: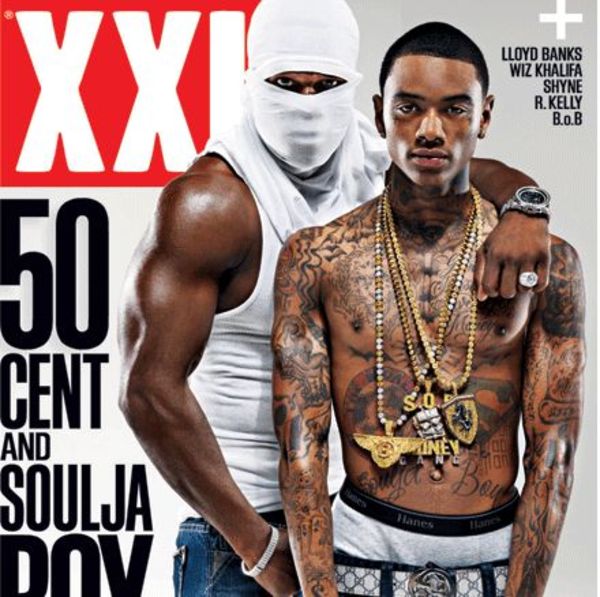 Discuss