50 Cent has a sense of humor. But it doesn't extend to having his face melded with Taylor Swift's.
Street artist Lushsux's thing is painting celebrities as other celebrities. He's been on a 50 Cent-kick lately, mashing him up with Post Malone, Tekashi 6ix9ine and Donald Trump.
50 didn't mind that. But a 50-Taylor Swift "Swifty Cent" meld was too much for him to handle.
"Swifty cent i'd like to hit this MF right in the back of his head while he doing this sh!t. 😤 smash or pass," 50 raged.
50 celebrity friends were more entertained.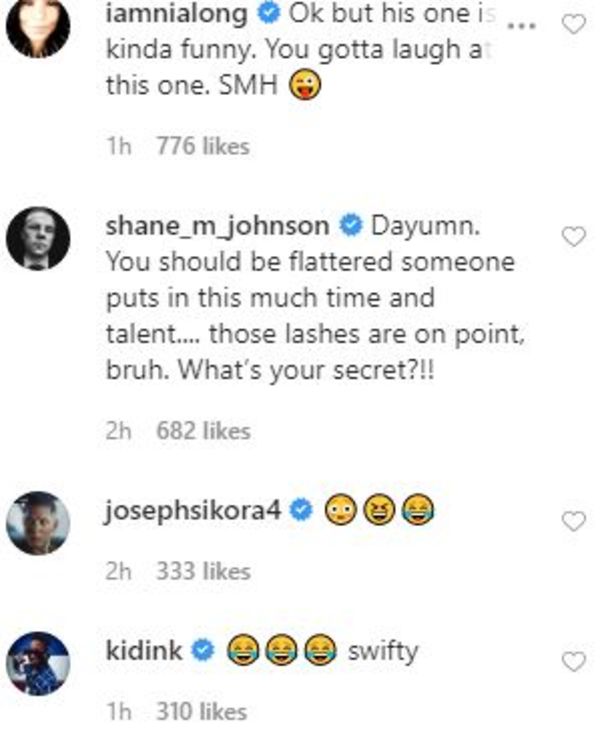 Smash or pass?
Discuss