50 Cent has been dating Jamira "Cuban Link" Haines for a minute now.
Fif has memorialized the seriousness of their relationship by getting her image inked onto his arm.
Check it out: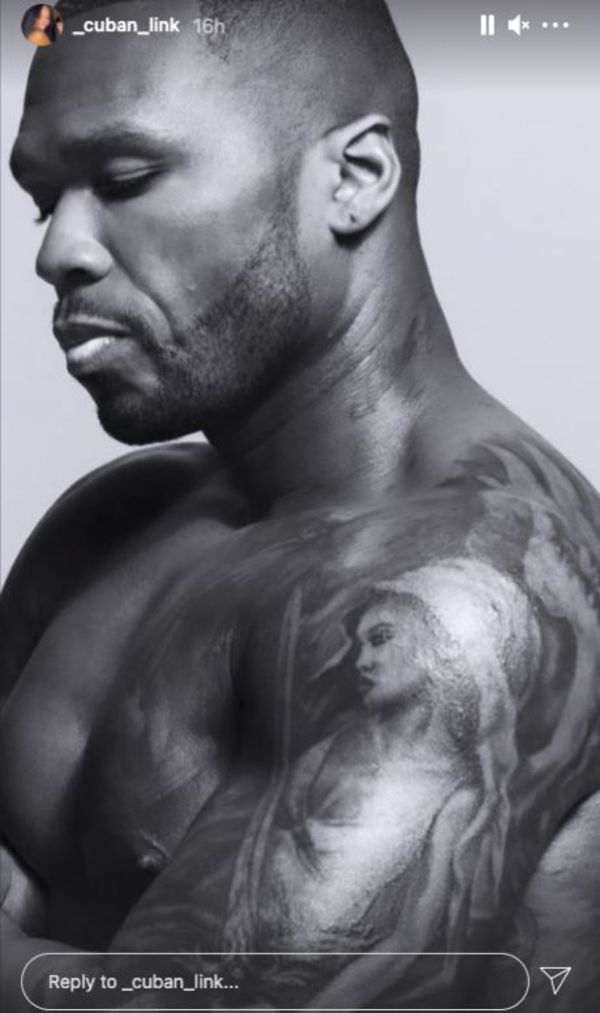 50 and Cuban's relationship has had its ups and downs. Last summer there were reports Fif had kicked her out of his house.
However, they seem to be going strong now, as Cuban proudly pointed out on social media.
What do you think of the tat?
Discuss