50 Cent has been All Eyez On Me's biggest critic.
He was the main reason everybody was clowning on the 2Pac biopic for having an iPhone in it. (Which it didn't really have.)
[Related: All Eyez On Me gets roasted because of alleged iPhone appearance.]
In his latest attack on the film, Fif uses a screenshot to make another point about its issues with anachronisms.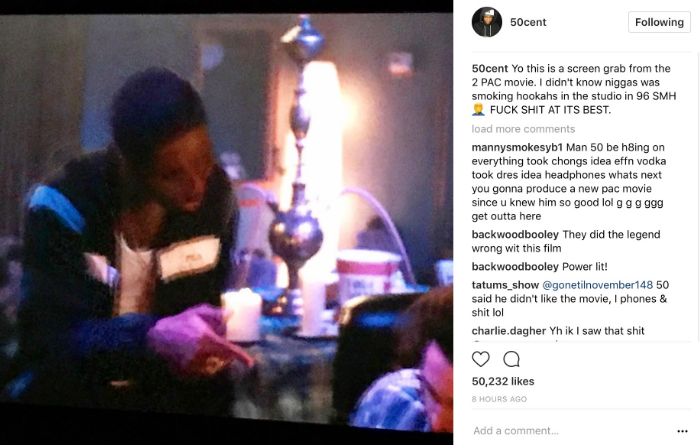 He might have something there. But his next IG post on the biopic was just pure Fif trolling.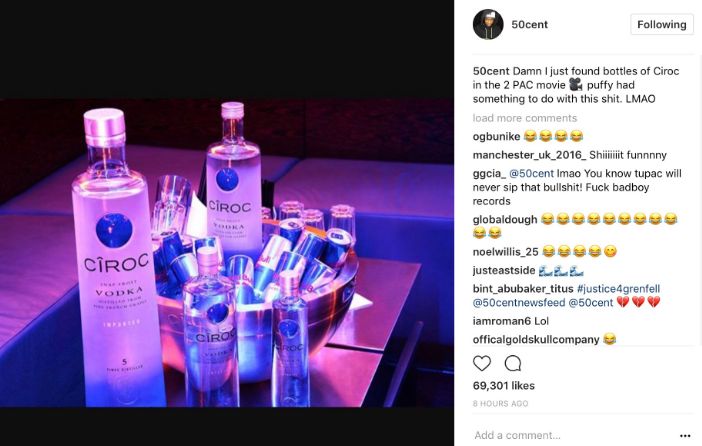 Discuss