50 Cent likes to beef.
But you would think his hit show Power would be a conflict free zone. At least publicly.
That wasn't the case this weekend, when Fif went after Power creator and executive producer Courtney Kemp for approving scenes that showed his peen.
Check out his IG posts.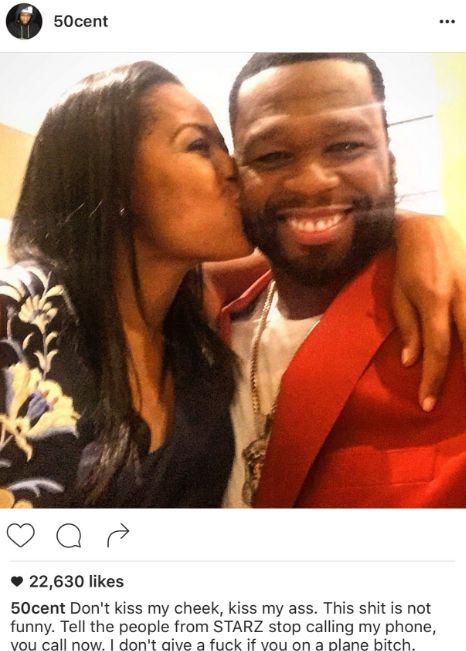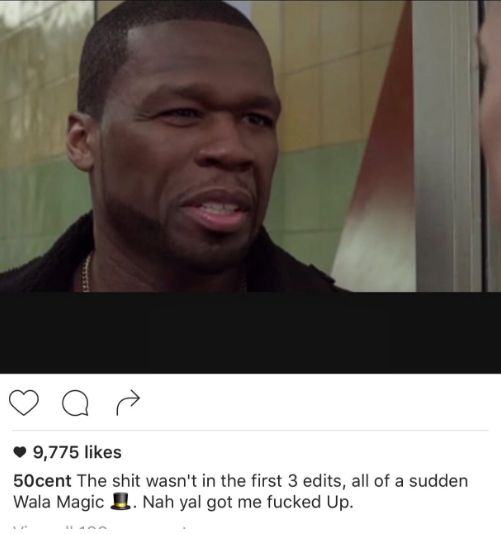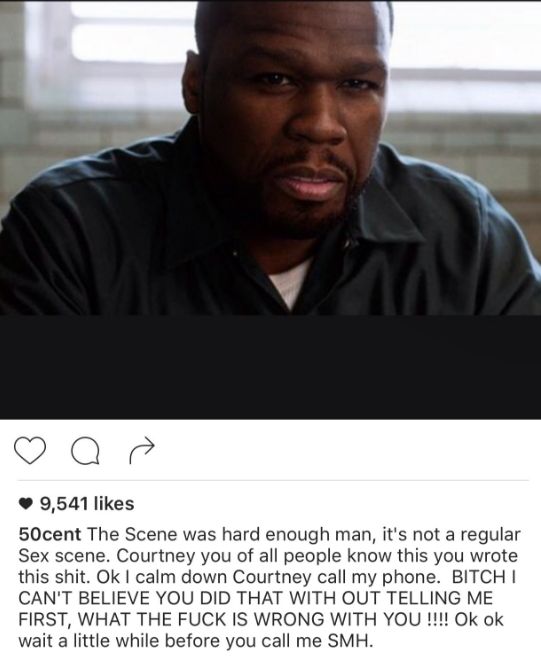 It's unclear if 50 was actually offended by the sight of his own penis.  He could very well just be trolling or marketing.
But Kemp took him seriously enough to jump on IG and explain that he had signed a nudity waiver.
Discuss