A British woman named Jasmine held off on having sex until she was 26.
Then she decided she wanted to get paid for her first time. So she auctioned her virginity on the German-based website Cinderella Escorts.
According to Cinderalla, a "Hollywood actor" paid a 1.2 million euros ($1.5 million) for her v-card.
Buyer: Hollywood-Actor from Los Angeles. Second highest bid: Business-Man from Munich 1.1 Million Euro. Third highest bid: Football Player from London 600.000 Euro. (Names of bidders are always treated confidential)," reads the website.
Jasmine went on a pre-date with all three bidders and then decided to go with the highest one.
'I would never have dreamed to get that high price for my auction," she said 'But as more I am amazed who [bought] my auction. It is so amazing!'
She will fulfill her end of the deal in a hotel room next month.
You can check out photos and a video of Jasmine below. If you were a Hollywood actor (and we're not sure it was really a Hollywood actor), would you buck up $1.5 million to be the first in her?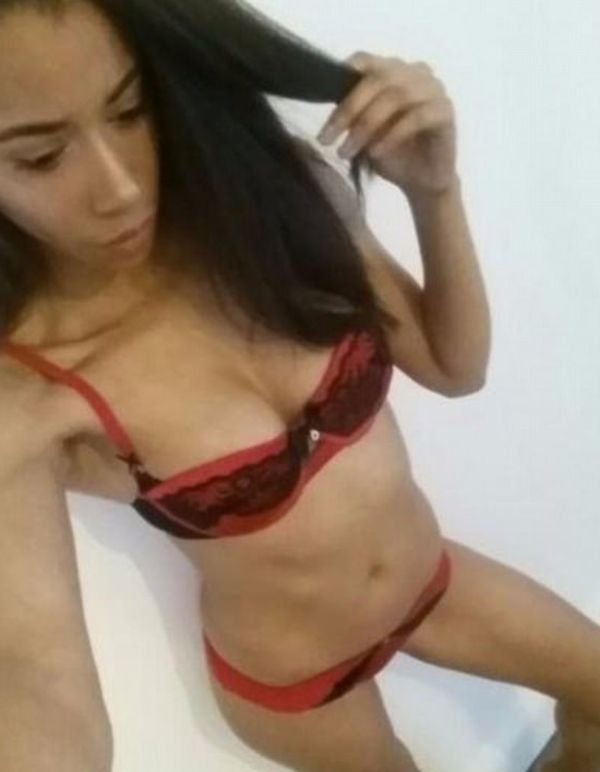 Discuss