The cyphers have quickly become the best part of the BET Hip Hop Awards. There was some serious talent spitting bars at this year's show, which featured it's first live cypher.
With DJ Premier spinning, the likes of David Banner, Wiz Khalifa, Logic, Remy Ma, Jarren Benton and Kevin Gates did their thing.
Check out all six cyphers.
Vic Mensa, Snow the Product, King Los, Treach, David Banner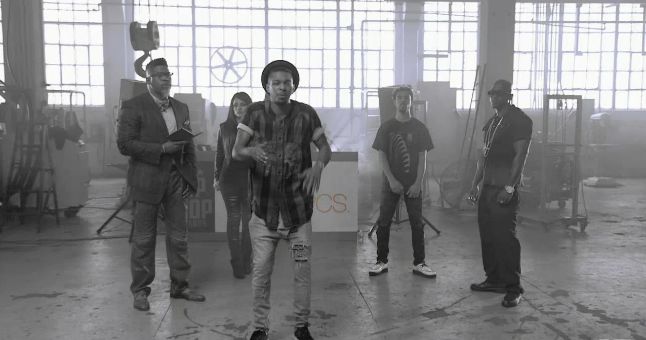 Watch here.
Taylor Gang (Tuki Carter, Berner, Chevy Woods, Ty Dolla $ign, Juicy J, Wiz Khalifa)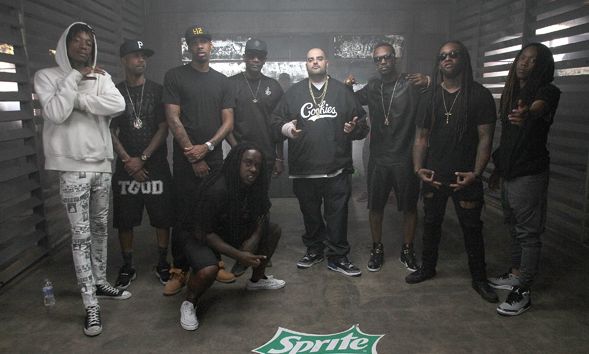 Watch here
Troy Ave, Detroit Che (Sprite 16 Winner), Dee-1, Logic, Lil' Mama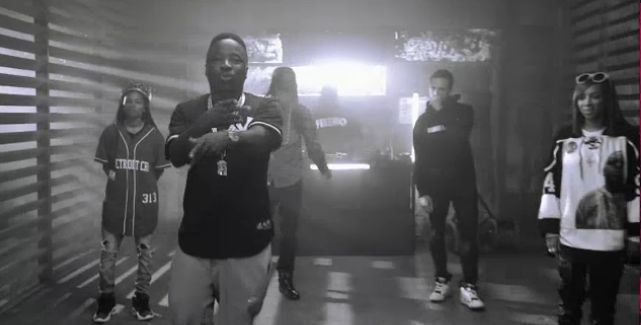 Watch here.
Jarren Benton, Corey Charron, Remy Ma, Papoose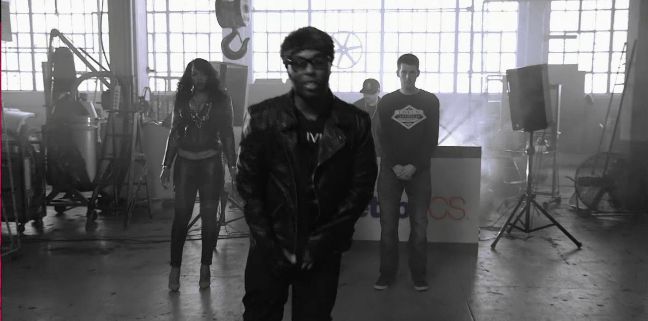 Watch here.
O.T. Genasis, Kevin Gates, G-Eazy, Loaded Lux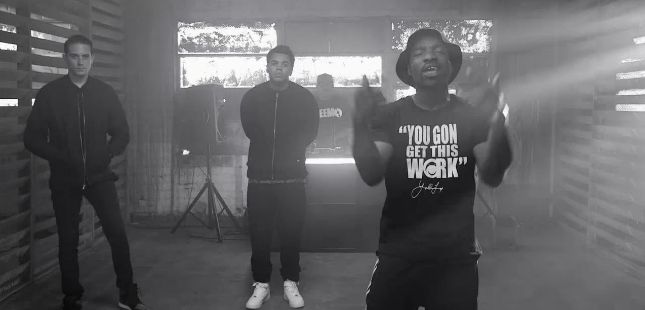 Watch here.
The Cypher Live with DJ Premier featuring Arsonal, Couture, Calicoe, and Murda Mook
Which individual brought it the hardest? Which gang?
Discuss