Earlier today, around noon, 2 Chainz used Instagram to inform us of his newest offering,"The Play Don't Care Who Makes It", a four-track EP:
A few hours later, the track listing was revealed as well. Track two, "PROUD", will feature YG & Offset, while the other three tracks will be solo works.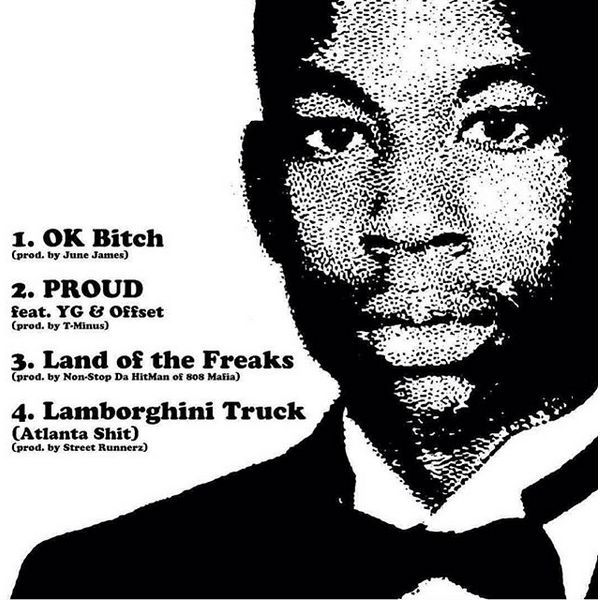 The vulnerable side that 2 Chainz showed on 2017's "Pretty Girls Like Trap Music" continues on this four-song EP. He defends his turf on "OK BITCH" and reminisces on "LAMBORGHINI TRUCK (ATLANTA SHIT)." Offset and YG jump on "PROUD" and shout out their mothers: "I'm just trying to make my momma proud/I ain't trying to let my momma down."
With heavy hitters handling the production, like 808 Mafia, T-Minus, Street Runnerz, and more, the project drops right on time!
Listen below:
Discuss